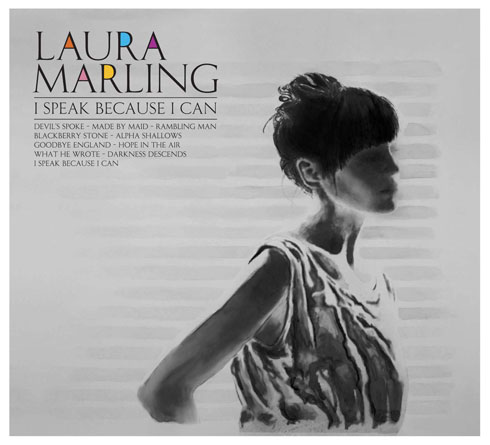 Laura Marling has unveiled details of her new album and artwork for 'I Speak Because I Can.'
Pre-orders are now available for the album, released 22nd March. The special edition includes a 45 minute DVD documentary, download access to 5 tracks, plus a 16 page lyrics booklet.
Miss Marling always knows how to spoil her fans.
Pre-order the album from
Amazon
and check out more info at
Laura Marling's website
She will also be performing at the London Palladium on April 25th 2010. Make sure you get your tickets fast!